Biography
Who is Andy Morley?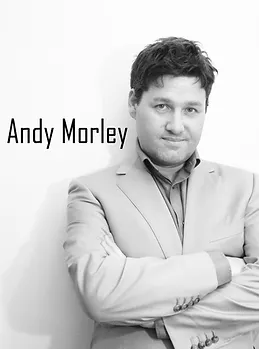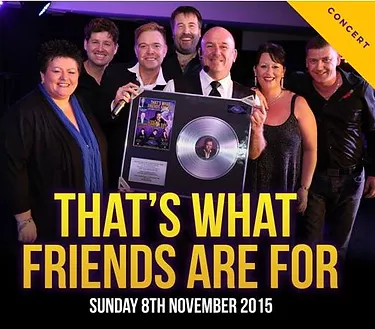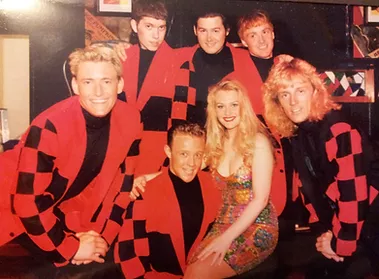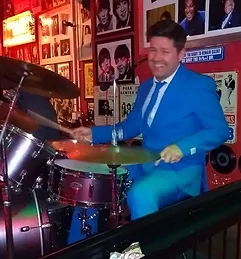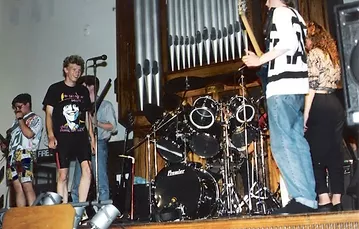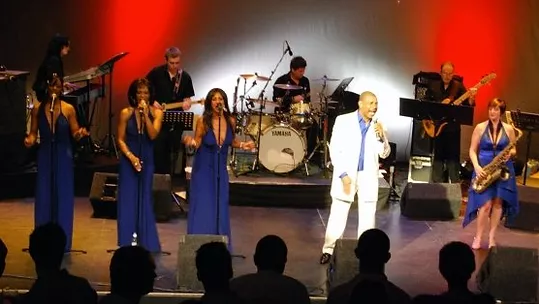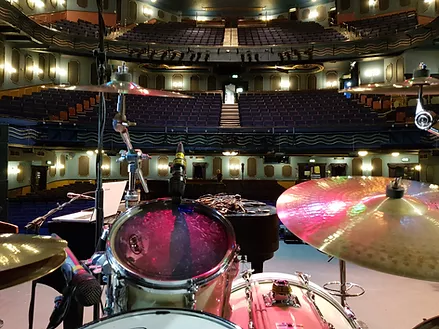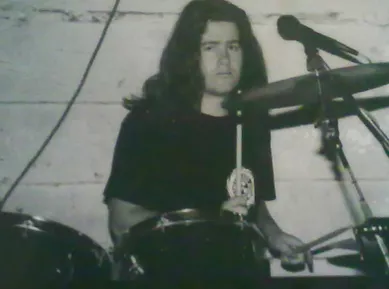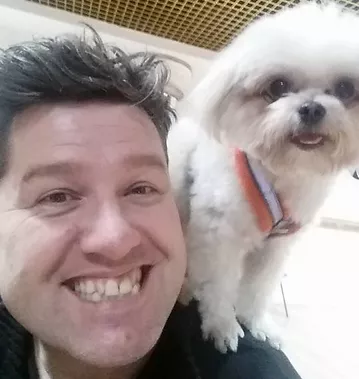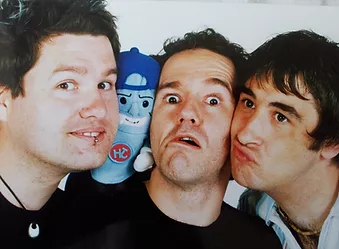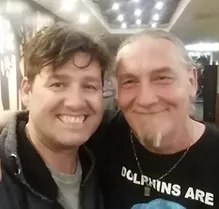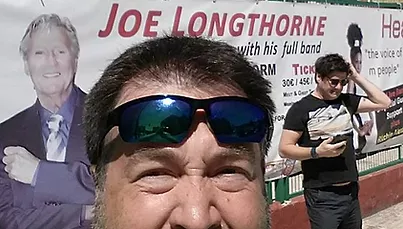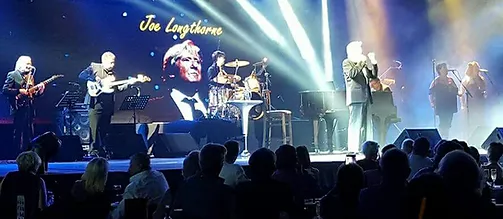 Andy is a widely experienced professional session drummer, having performed in an enormous variety of situations, including stage shows, musical theatre, pantomime, cabaret, circus, rock bands, big band, brass band and studio recording.
Andy began his professional career in 1994 as the drummer in The Bradley Walsh Show, having already gained several years' experience in amateur and semi-pro musical theatre shows, pub bands and dinner dances.
​From here, Andy got his first Summer season for Stageworks in The Star Show at Blackpool Pleasure Beach, then finished the year at the world famous Blackpool Tower Circus.
​1995 saw Andy touring with Chipperfield's Circus before returning for the Summer season at The Tower Circus once again.
After playing for a while with The Amazing Blues Brothers band, in 1996 he took residency at Ribby Hall Village, playing for visiting acts and in-house production shows. Andy also regularly depped at other local venues such as Blackpool's Central Club and Layton Institute.
​At the turn of the millennium Andy left his residency and began performing as a singer and piano player in nightclubs around the UK, dividing time between this and session work, theatre shows and pantomime.
​Andy became regular drummer with former Drifters front man Roy G Hemmings and the Dictionary of Soul, and also worked extensively with another former Drifters lead man, Ray Lewis.
​Andy spent several years touring with numerous shows, playing theatres, entertainment venues and ships all over the UK and abroad, and working in the studio.
​In 2014 he became regular drummer with West End star Darren Day.
​Following this, in the summer of 2016, Andy became drummer for the legendary Joe Longthorne, and was then the only drummer to work with Joe, both live and in the studio, for the next three years until Joe's untimely passing in August 2019. 
 Currently, Andy is touring with several shows notably eighties show '80s Live' and Elton John tribute show 'The Rocket Man' (often on keyboards!); recording and performing with original band The Occasional Rascuedos, and making regular appearances with Bootleg Blondie, Sweet Caroline and many others.
​2020 will see Andy reunited with Darren Day and his Joe Longthorne band mates in 'A Night to Remember' – the official tribute tour to Joe Longthorne.
​Andy will also be featured as backing vocalist in 'Boyzlife', with Brian McFadden and Keith Duffy, formerly of Westlife and Boyzone.
​